Industrial Services
 Maximise efficiency and keep your downtime to a minimum
Industrial Electrical Services
Our industrial services are aimed at the small manufacturer, warehousing and services companies. We provide an alternative to anyone who needs electrical services but is not large enough to employ an electrician. We can look after all your maintenance and any future upgrades and repairs so you can keep your downtime to a minimum.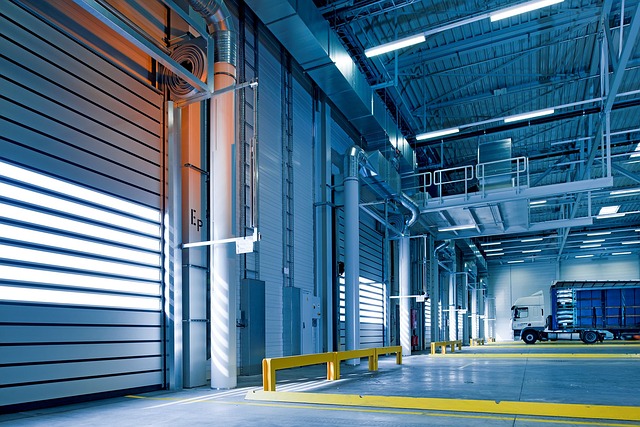 Electrical utility upgrades
Industrial Solar Options 
Solar options can maximise your efficiency and lessen your downtime. 
Contact us to find out how we can help you today. 
Industrial electrical services we provide
All electrical utility repairs and upgrades
Lighting office, factory, warehouse, car-park & hardstand
Equipment power relocations
Need Industrial Services?
Please complete the form with your inquiry.
We will get back to you within one business day.
You can also give us a call if you rather speak to someone.
10 Tikalara St, Regency Park, SA 5010