Vision

 
The vision of SUTTERBY ELECTRICAL is two fold:
One, to provide enviable services and sustainable energy technology to our clients electrical infrastructure.
Two, to lead in our industry by training apprentices to become quality sought after electricians.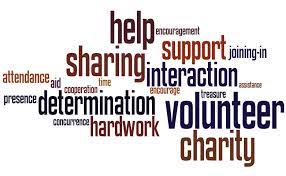 Mission

It is our mission to tailor our services and the use of technology to ensure that our clients electrical infrastructure is maintained safe, reliable and up to date at all times and assist the client in the transition to sustainable energy, while we use best practice theoretical and practical training systems to advance our apprentices in their chosen career.
Culture
A healthy, inclusive culture is important to us and we will achieve this through ensuring our community, our clients and employees likewise, enjoy the long term benefits of the work we are doing through:

conducting ourselves with honesty and integrity

providing strong leadership in safety


focusing on quality and sustainability

caring for our environment and our community likewise


providing ongoing apprenticeship training

a inclusive, nurturing and encouraging staff environment

honoring indigenous heritage

fluidly adapting to the changes Covid19 is bringing