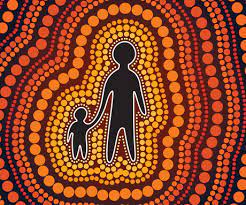 Here at Sutterby Electrical we enjoy the multicultural aspects of Australia.
Being a small business we wanted to do our part in assisting our indigenous neighbours to further integrate in todays society not only as amazing artists but also as highly skilled trades people.
We are passionate about training the next generation of electricians here at Sutterby Electrical. With this in mind we have developed a plan and strategy to include also a number of young indigenous people in in our training program. In short, we are offering them an apprenticeship.
In conjunction with PEER an amazing training provider and partner since years, we are currently in the final stages of preparation for this.
Stay tuned for the out come, as we progress further to hiring our first indigenous apprentice.
We hope we can make this a success.