SPOTLESS AWARD 2019 & 2020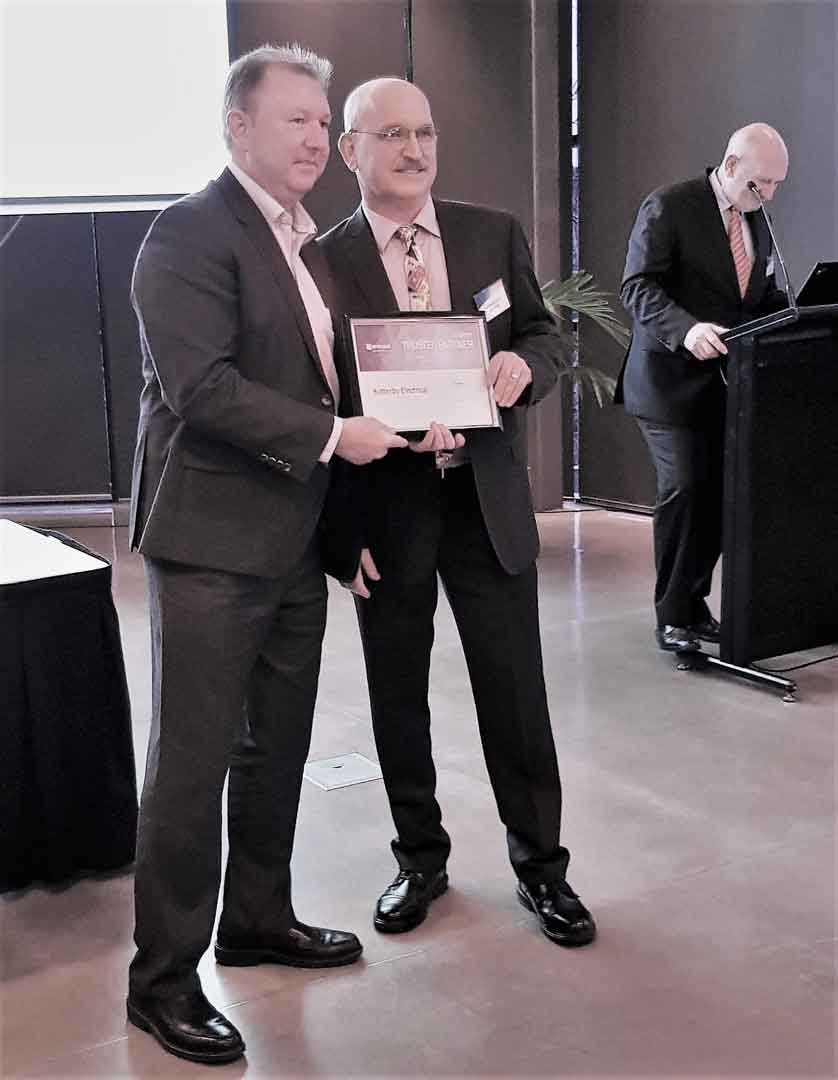 In 2019, Sutterby Electrical is awarded by Spotless as a "Trusted Partner" with a continuous performance rating above 95% and a safety maturity rating at 97%.
We pride ourselves in serving excellent work and services for our partners ensuring that only they only receive nothing but the highest quality result from our work.
In November this year, Spotless has once again chosen Sutterby Electrical to receive the award. We are once again very thankful for it!
 Receiving the award for two consecutive times in a row not only has motivated our team to do more but also encouraged us to always deliver excellent quality services every time!
 Thank you for trusting us, Spotless!